Bienvenidos a Taquería la Placita​​
Este pequeño rincón casero lleno de gran variedad de tacos recibe reconocimiento de nuestros clientes por su consistencia en sabor y servicio. Puede que sea chiquitito, pero te sorprenderá la calidad de la comida. Y ahora estamos felices de poder ofrecer el servicio de poder ordenar en línea. Te esperamos a ti y a tu familia.
Welcome to Taquería la Placita
This little restaurant is full of a great variety of tacos and receives recognition from our customers for its consistency in taste and service. It may be tiny, but you'll be amazed at the quality of the food. And now, we are happy to be able to offer online ordering. We look forward to seeing you and your family.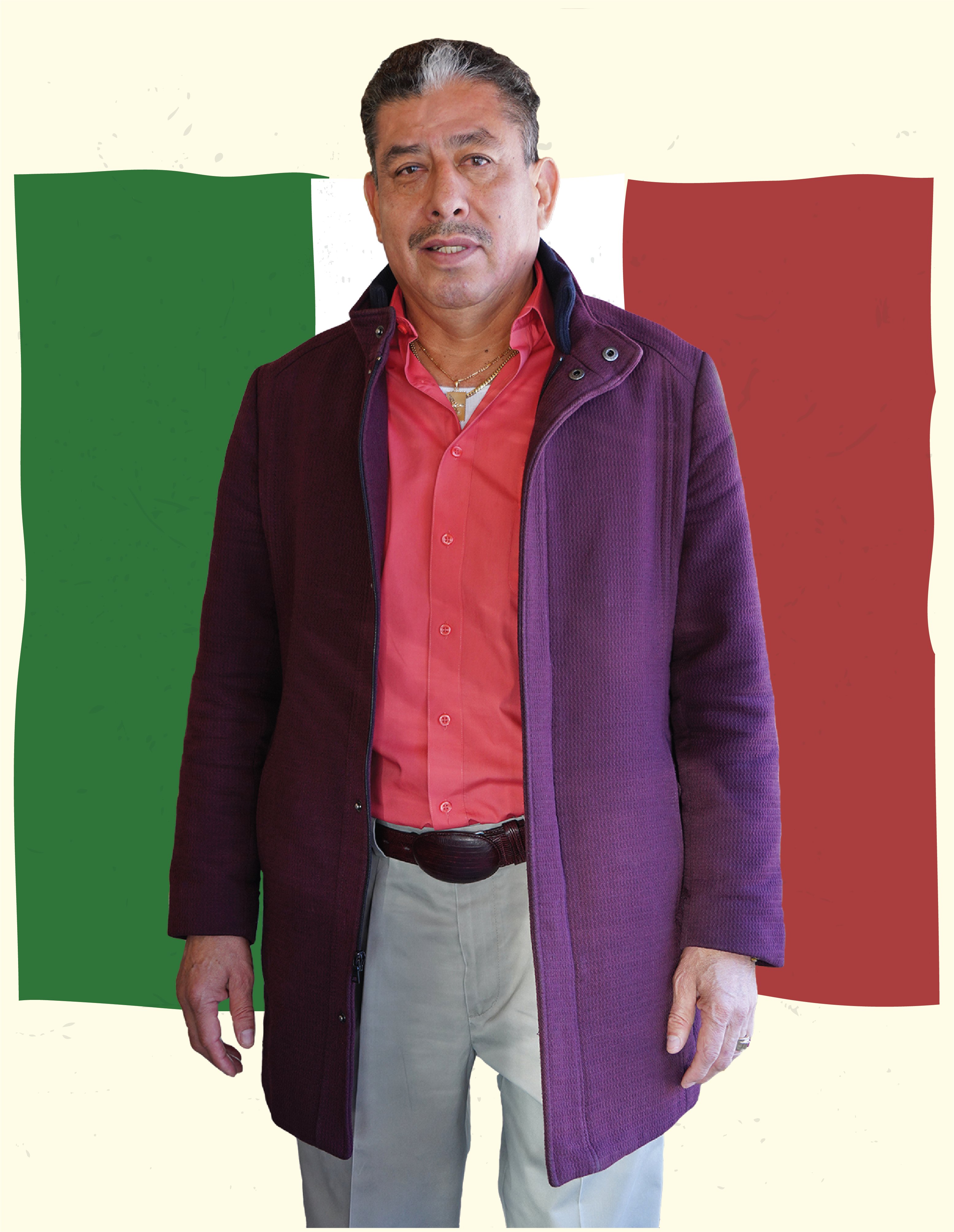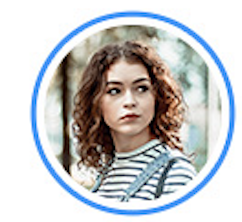 How have I lived in DC for five years and never been here?! Why have I wasted so much time not coming here allllll the time? It is so good! This little taco joint is a gem. It's one of those places where you're like, the DMV is pretty legit.
Christine K. : Washington, D.C
After trying so many taco places in the DMV I finally found a spot that makes me happy. This place is a pure taqueria . They have every type of meat imaginable.  I got the chicken, Asada, and pastor. They were all delicious. The asada had a great grilled and smoked flavor, the pastor is THE best in the DMV.  I cried while I ate my food because my quest to find good tacos in the DMV has come to a triumphant conclusion.
Oliver A. : Washington, DC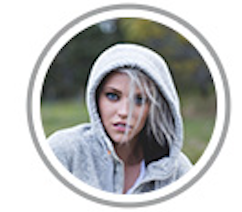 Best tacos in the whole DMV area. You can tell these tacos were made with love. I usually get the al pastor tacos which is pork and pineapple. They are always made fresh to order and the different sauces they have (my favorite is the green sauce) are great too.
Jocelyn N. : College Park, MD.